The Proof is in Our Patients

"Always attentive and kind. The office staff work hard to make sure billing is done as agreed. Service is on-time and you spend just the right amount of time for the visit."
"Great staff that is always helpful and professional. Attention to detail is second to none when it comes to my child and the care she receives."
Very friendly staff and nice office. Enjoyed meeting Dr. Barberee, my new dentist! Appreciated the later appointment time for a cleaning! Highly recommend!"
"Very friendly staff! Super fast with no wait! Always up to date on newest research and technology too! Dr. Barberee is the cherry on top, he's the best and so nice! Not to mention very gentle!"
$150, Exam, X-Ray, and
Routine Cleaning 
Walk-ins and emergency appointments are available!
Monday 8:00 am – 5:00 pm
Tuesday 8:00 am – 6:00 pm
Wednesday 8:00 am -5:00 pm
Thursday 8:00 am -5:00 pm
Friday 8:00 am -12:00 pm
Saturday appointments available
Your Stephenville, TX Dentist
Meet Dr. Barberee
Dr. Barberee graduated from The University of Houston with a degree in Biology and a minor in Chemistry and from Texas A&M University System Baylor College of Dentistry in 1997. He is actively involved in the Stephenville Optimist Club and Leadership Stephenville along with being the On Call Team dentist for Stephenville High School and Tarleton State University. He is also a member of the American Dental Association, Texas Dental Association, Fort Worth Dental Society, and the Academy of Sports Dentistry. Dr. Barberee enjoys living in Stephenville and spends his free time with his wife, Jane and their 4 children and he is a member of the Stephenville ISD School Board.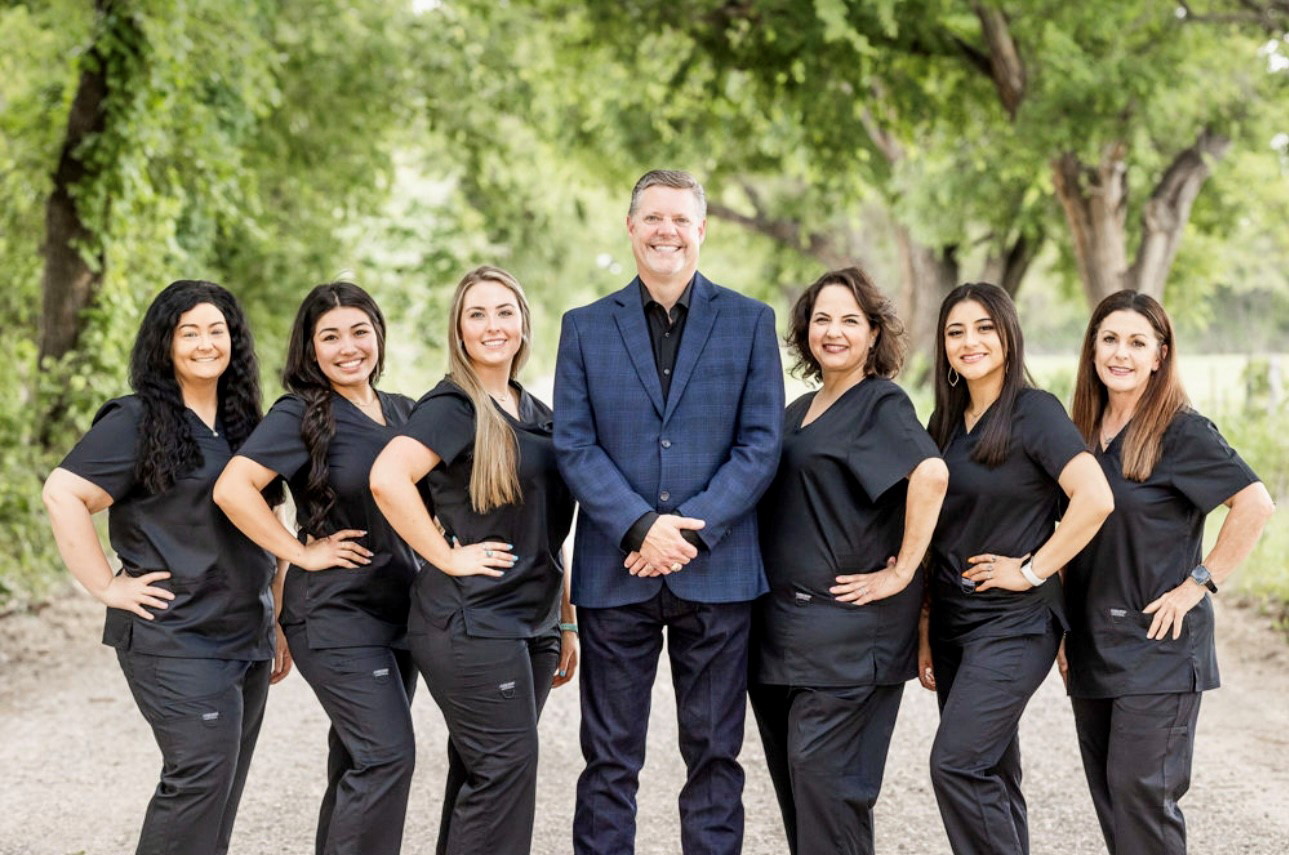 This is one of the best dentist ever… My wife has many health issues related to lupus and other autoimmune deficiencies. Dr. Barberee understands the diseases and syndromes and is able to work with any person who has complex health issues. Also, my wife has a hard time with the dentist, and he is probably the best I've ever seen at helping someone who has a phobia and trouble going to the dentist. He is gentle and very knowledgeable. You will see that he has the latest dental care and techniques at his disposal. He is our family dentist, and we are proud to have him in our community. You will not go wrong with this dentist.
James Gentry

I am terrified of going to the dentist and I get anxiety really bad. Dr. Barberee and Marisa made my first visit to them extremely comfortable. Marisa is very personable and she makes you feel comfortable by having a normal conversation with you about everyday things and doesn't make it all about the treatment. I wasn't as nervous as I usually am and they offer a variety of things to make you more comfortable and ease the anxiety. Thank you I will definitely be returning to get other work done.
Heather W.

Another great visit to Dr. Barberee's office! Thank you for almost 6 years of excellent dental care. Hygienist Michelle gave me a great, painless cleaning again. Devin was very professional and kind. Check-out was quick and professional. And of course, Dr. Barberee – the best! I've had regular dental care all my life, and know a good dentist when I have one.
Sally H.

I highly recommend Dr. Barberee and his staff for all dental needs. We have been using his office for years. We have great confidence in their work. The staff takes the time to explain your options in a friendly manner. We always get reminders for check-ups, cleanings, and appointments. Today, friendly staff members Devin, Kaitlyn and Michelle took excellent care of me.
Jane Holland

If you need further assistance with directions, please call our office at (254) 282-0330 during business hours and our receptionist will be happy to provide directions.
Dental Insurance Information
We'll make the process of paying for your dental care as simple as possible! Our office accepts a wide variety of insurance plans, and we're always happy to file your claim for you so that you can be sure to receive the maximum benefits available to you. The office of Dr. Robert Barberee accepts dental insrurance plans from Delta Dental, Metlife, Cigna, BlueCross BlueShield, Guardian, to United Healthcare and more! Call us today to find out how we can maximize your insurance plan!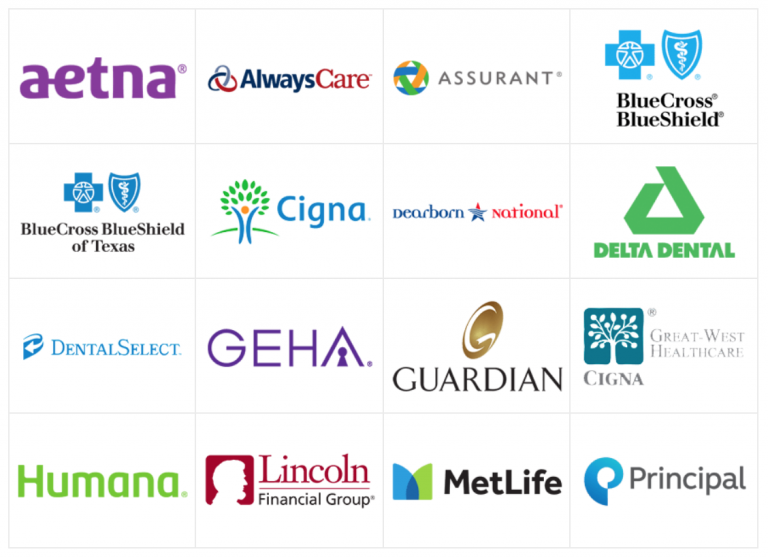 Get A Free Teeth Whitening During Your Visit.
Call for Details
YOUR FAMILY DENTIST IN STEPHENVILLE, TX
MOST INSURANCES WELCOME AND MAXIMIZED!
NEW PATIENT SPECIALS & FINANCING OPTIONS AVAILABLE.
Contact us and schedule your visit today.